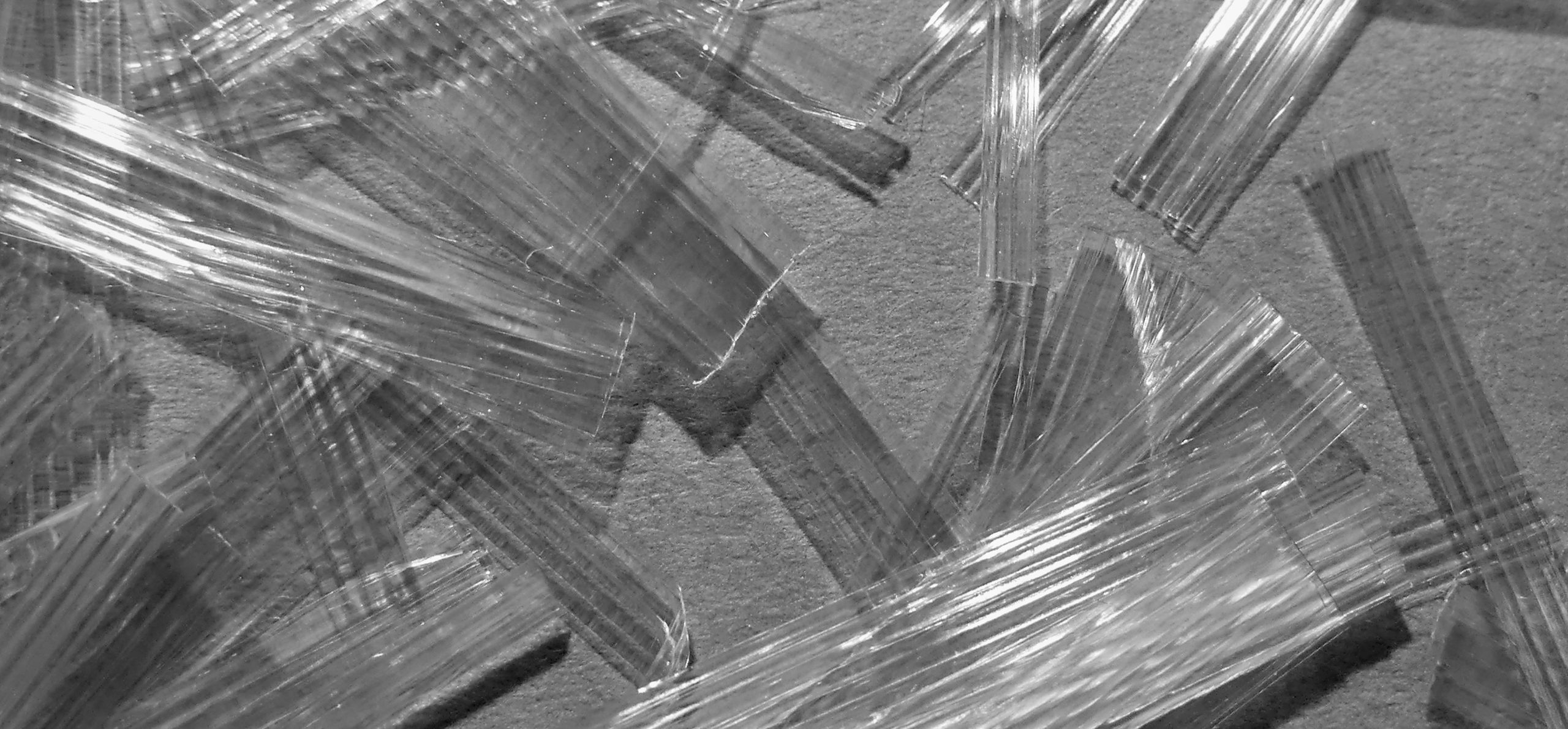 Why use fibre mesh?
The Fibre is integrally dispersed throughout the load of concrete reaching wherever the concrete goes.
Minimizes early cracking, increases surface impact, abrasion and shatter resistance throughout.
Lower your labor costs and reduced liability.
Saves construction time with a quicker pouring schedule. No installation of wire mesh and or steel reinforcement.
Ideal for a wide variety of applications:
Slab-on-ground (Industrial, commercial and residential)
Garage floors
Patios
Driveways
Stamped, patterned and colored concrete
Sidewalks
Toppings
Today's construction projects are consisting of more concrete than ever before. Hand in hand, Fibre reinforcement is making concrete a more attractive material due to reduced labour costs and an Easier, Safer Way to Reinforce Slabs.
Ideal for a wide variety of applications:
Slab-on-ground (Industrial, commercial and residential)
Garage floors
Patios
Driveways
Stamped, patterned and colored concrete
Sidewalks
Toppings