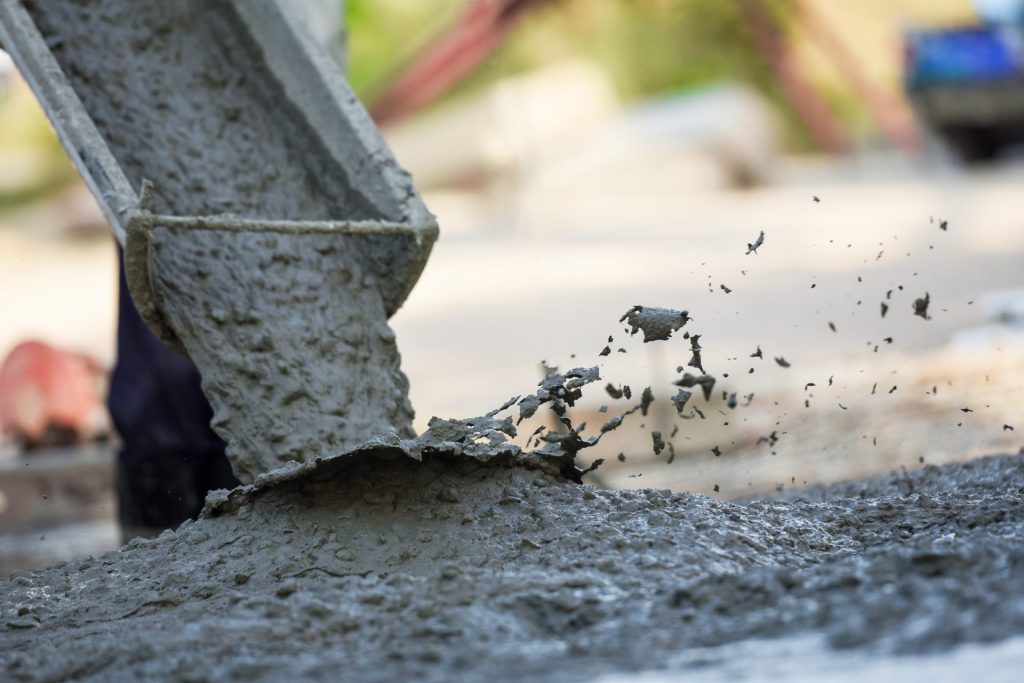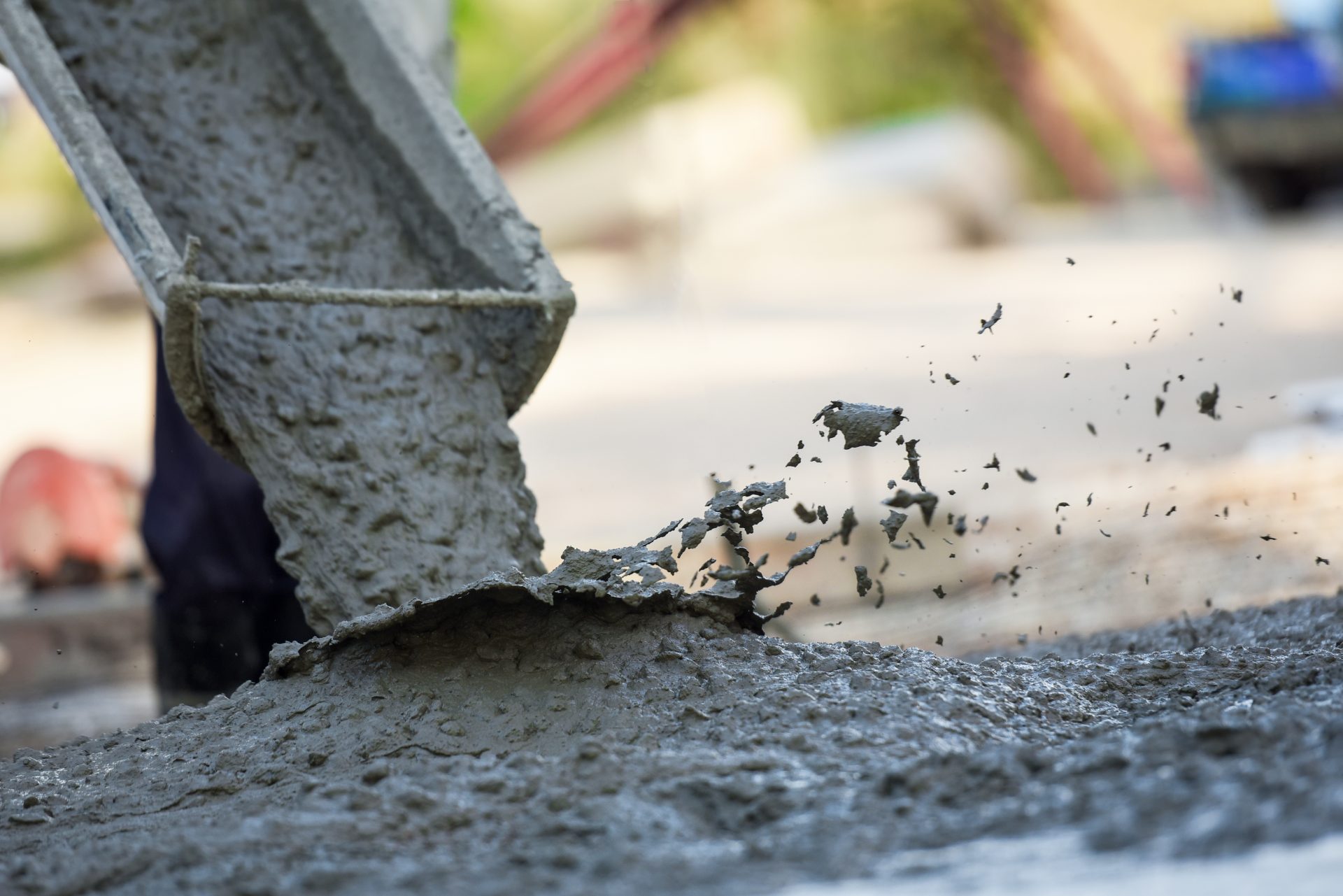 Hogg Ready Mix Superplasticizers Concrete benefits include:
Available in Mid-Range (MRWR) & High-Range (HRWR)
Slumps can now easily achieve up to 240mm without any form of segregation
Increased workability & finishability
Durability increased while permeability drastically reduced
Overall increase in strength at all ages
Product performance and physical characteristics increased
Increases ease of placement
Rate of placement increased – Faster placement time.
No more waiting for onsite additions! Plant added so when the truck arrives onsite, it is ready to be discharged immediately. This ultimately results in faster turnaround time of the delivery.
When pumping, pump pressure reduced significantly
Reduces shrinkage, bleed water & cracking
Achieve higher slumps without segregation typical with addition of water
Exposed – Architectural concrete finishes can be achieved
The use of superplasticizers (high range water reducer) has become a quite common practice in North America. Superplasticizers are linear polymers containing sulfonic acid groups attached to the polymer backbone at regular intervals. The sulfonic acid groups are responsible for neutralizing the surface charges on the cement particles and causing dispersion, thus releasing the water tied up in the cement particle agglomerations and thereafter altering the viscosity of the paste and concrete.
The main purpose of using superplasticizers is to produce flowing concrete with very high slump in the range of 6-9 inches to be used in heavily reinforced structures and in placements where adequate consolidation by vibration cannot be readily achieved.